This morning, the big announcement was revealed to be the big start for Generation VI in Pokemon. In October, Pokemon X and Y will be released in America, Japan, and Europe. It will be released on the 3DS and will have fresh, new graphics. I also have pictures that have been revealed this morning. These pictures all are from Serebii.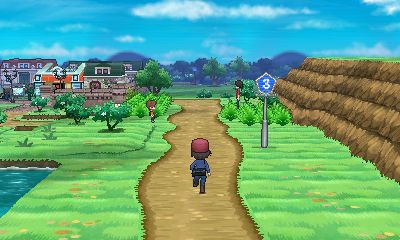 An example of the new graphic engine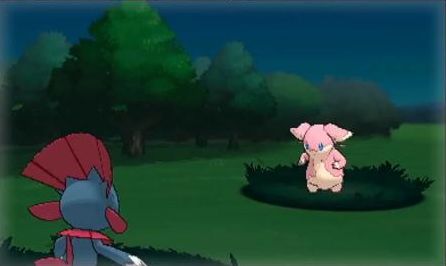 Enchanced battle mechanics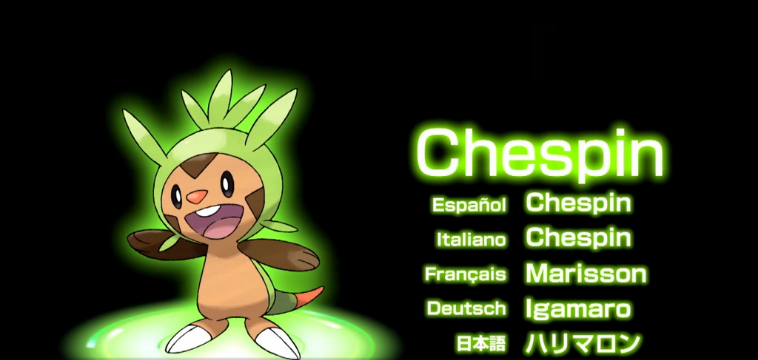 The new grass starter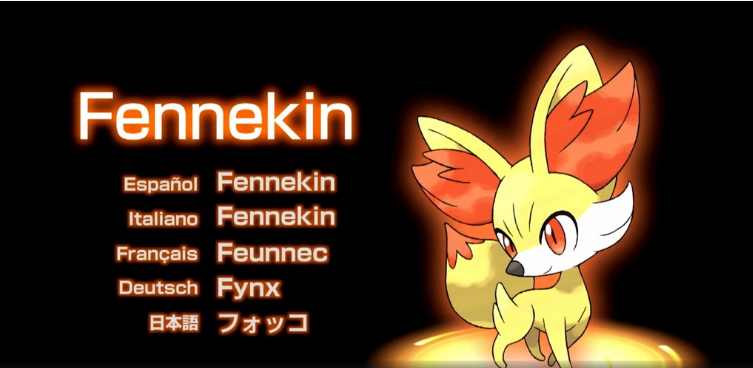 The new fire starter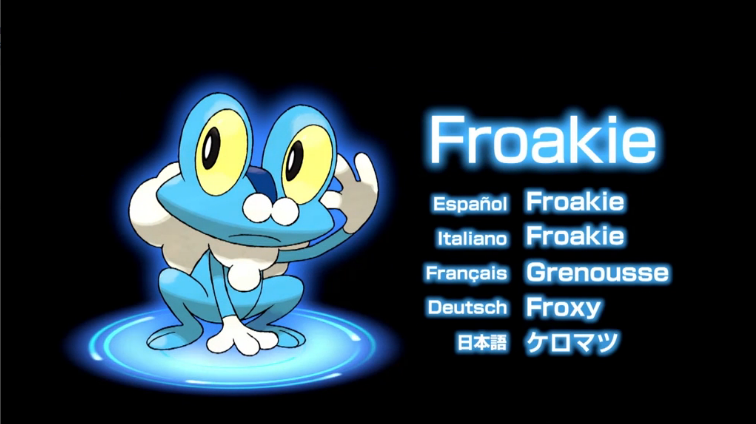 The new water starter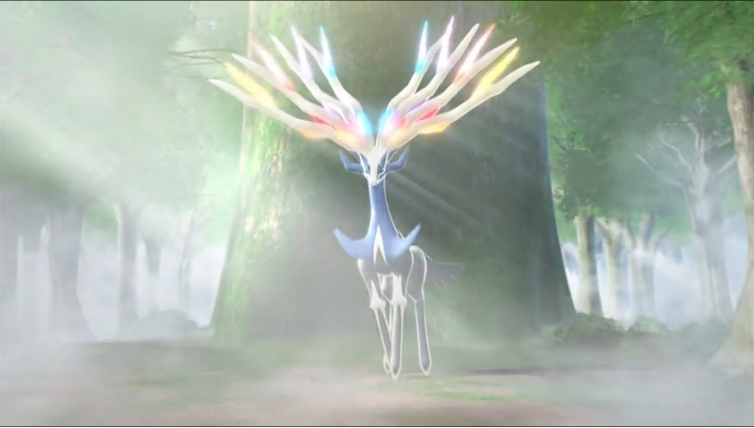 Xerneas, the X Legendary Pokemon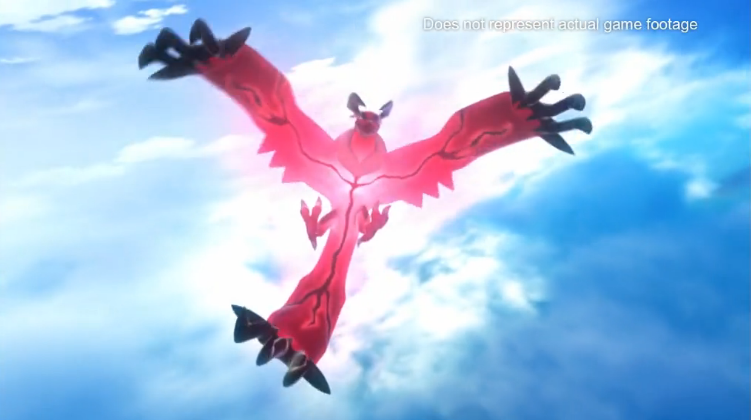 Yveltal, the Y Legendary Pokemon
Not a lot is known yet, but I will post any new information either here or on Twitter.
Update: The Legendary Pokemon names have been revealed as Xerneas for X and Yveltal for Y, as seen in the captions for the pictures above.